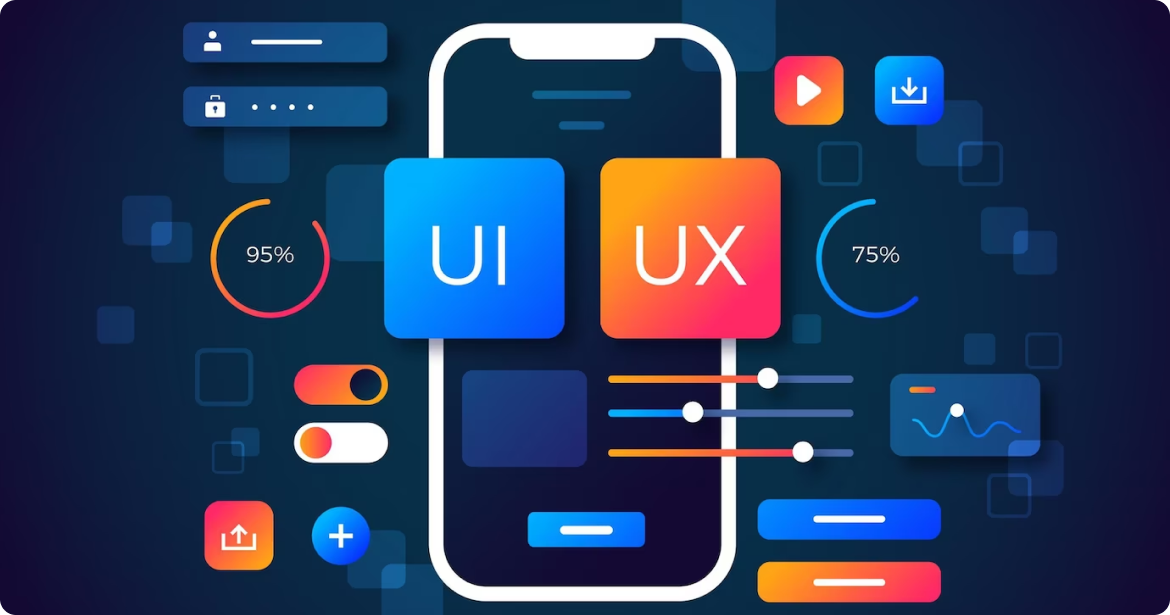 UI/UX design is one of the most important elements for your business website or even a product you are working on. There are many UI/UX design company in Kuwait who have exceptional track record of delivering best work in less time. 
You need to be focused, knowledgeable & progressive in quickly implementing things as you plan. This is because we have seen many cases where the strategy is so good but lacks proper implementation, failing a product idea or a website. 
This shouldn't happen with you if you take the iterative approach to identifying the factors that set up success for your product design or website design. 
UI/UX design process is not in general steps that we follow to design something, but here, you have to do a lot of research work and understand the user expectations. A UX/UI prototyping in Kuwait plays a very important for any product, before it is actually made with all the real features and functionalities. If you are developing an app then Lezasolutions provide best mobile app development service.
sk
You will also have to evaluate your idea, saving time, energy, and money. 
Hiring a UI/UX design agency is not easy and does not fit every single business due to the costs involved in getting the best design done based on the industry trends and your ideas. Lezasolutions provide best UI/UX design that can understand and create a masterpiece for your business making it captivating into the market. 
When you are just starting with your idea, you can always hire a cost-effective freelancer, and in this phase, you can do a lot of experiments. If you fail multiple or even if things do not seem well, it will not harm your business because it's your initial stage. 
Keep trying new things, and most importantly, market research is something that you should never leave behind. 
Feedback for your product idea or website design is crucial in establishing a foundation. Learn to create a user persona that matches your product design idea. 
When you have started working on your product prototype, and if you feel that all the important aspects are now covered and ready to take shape in real shape. And when you know that the fund and your idea are in your hand, take the next step.
Now is the perfect time to hire a top UI/UX design company in Kuwait that can execute, plan, rectify, design, modularize and, most importantly, validate your product idea into a profit-making design that works. 
But here, you have to be extra cautious when selecting an agency because every one of them is not the same, and their process may differ. 
So, take the recommendations from business colleagues and mentors to get the right and trusted UI/UX designer agency in Kuwait on board. 
But before you finalize the things, cross-check every detail about them and see if they resonate with your very important vision. 
Once you have verified everything about them, prepare a detailed document and present your ideas on paper for reference. 
You will be someone who will show a professional UX designer the path toward your vision and what product design you expect from them. 
While working with UI/UX design agency, you need to be clear with the:-
Conclusion
Especially in Middle East countries like Kuwait, people from around the world visit for their business deals. In that scenario, this is the right time to have a product in hand to attract them and have ground-breaking deals with them, ultimately increasing overall revenue for your business. 
Once you have created the prototype and tested it from all angles, hire a UI/UX design agency in Kuwait to do the rest of the work for your business while you focus on growth and expansion.