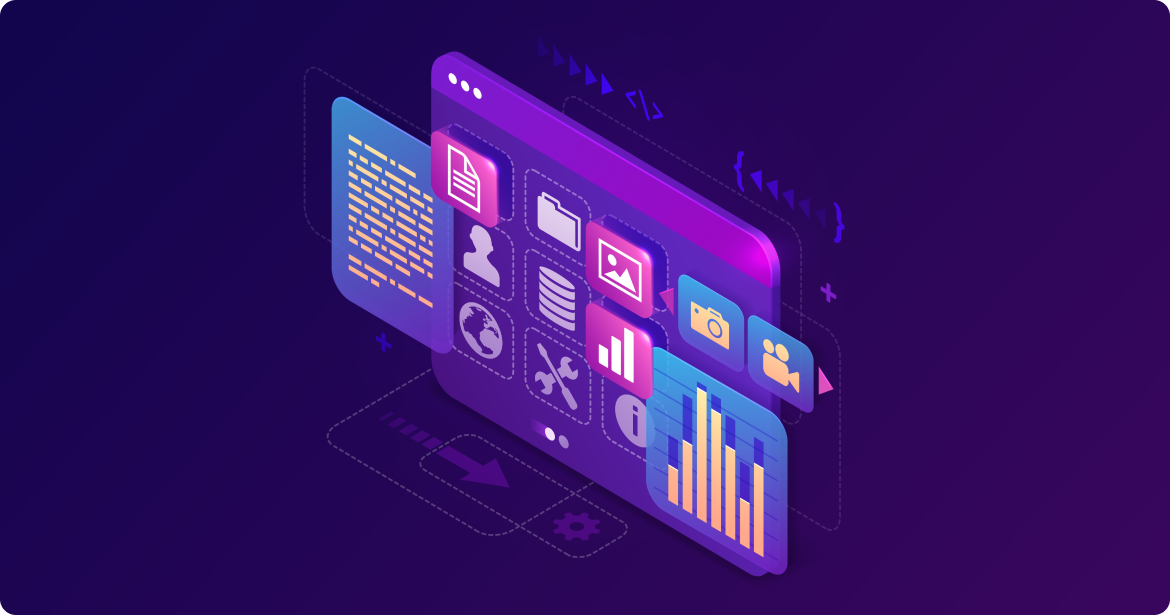 The supremacy of Content is evergreen across all industries, even if new technologies emerge. But CMS development services in Kuwait are always in demand because of their flexibility, scalability, ease of management, lightweight, and many other factors. 
A Content Management System (CMS) is the most powerful tool for managing Content smartly and well-organized. 
If you have a website for a non-technical person, it becomes too complicated to manage Content because you don't know its dashboard's overall structure and controls. 
But by using CMS, you can let your team work in multiple environments and manage Content easily. 
For an individual and startups, it's all about managing costs and team size, so they will have the advantage of having less dependency on developers, and they can manage and update Content on the website. 
CMS is the best tool to simplify business operations and standardize tasks based on your vision and company roadmap. 
This is the front-end side of your website, from where you can add text, pictures, videos, and other content types directly on the website through a dashboard specially designed for the admin and the appointed users. 
Consider these points while selecting the right CMS development company –
Well-versed with core functionalities – Always remember that every CMS is not the same in terms of features, functionalities, and user experience because there are CMS platforms built for normal users to manage Content most simply.
There are also CMS platforms to manage, edit and update Content at an advanced level.
So, first, be clear with your purpose, whether for blogging, business, eCommerce product selling, or live streaming and then approach a CMS development company defining all your goals.
You will have to choose a CMS development company based on their experience, use cases, client base, execution process, requirement analysis capabilities, and, most importantly, openness to understand your needs and suggesting you the best approach.
Capabilities with user interface design – It's very important for a CMS development company to know what type of audience a client wants to cater to.
So, based on the audience, a CMS web design company in Kuwait should create a prototype considering user behavior and the area of interest of users visiting a website.
The design must be clean, smooth, and navigational for the best user experience that Lezasolutions provide best UI/UX design.
Flexibility –

One of the most important factors for your business is adopting a technology with no limitations because those 2 – 3 years down the line hurt your business. So, a

CMS web development agency

is expected to provide all insights before working on a CMS.
Technology is directly or indirectly connected to your business growth and audience engagement.
And you also need to find out whether a company is flexible in providing seamless support and capable of handling any technical limitations.
Third-party integration – Let's say you are doing an eCommerce business; you will require third-party integrations to add features and functionalities and improve the digital experience for your users.
A CMS web development company should have a long-term vision and expertise to suggest the best technology that matches your business needs and is easy to integrate with third-party APIs or others.
Cost – This is something where most businesses fail to plan and lose everything. So, you must allot a separate budget for your CMS development to enhance your business website.
Considering your business needs, technology, and audience, you must hire a top CMS web development company in Kuwait.
Conclusion 
Never do things blindly, thinking CMS is easy for the first time. Everything time, effort, and patience to get the best results. 
So, choose your professional CMS web development company wisely and after a lot of research work.